CREATE




THE FUTURE




WITH


INNOVATION


DX / Blockchain
WHO WE ARE
LEVIAS Inc. provides a total solution of system development, ICT strategy planning, environment construction, design, operation and maintenance management mainly for information and communication processing using blockchain technology, AI, IoT, etc. It also makes innovation by creating economic and social values from arrangements that meet diverse needs.
OUR SERVICE
LEVIAS Security
Token Solution
Recently, security tokens (STO) together with blockchain technology have attracted worldwide attention as financial innovation. However, it is still under development, and many issues keep piling up, such as legislation and infrastructure. With the aim of realizing all solutions related to such security tokens, we developed the LEVIAS Security Token Solution. In the global market of the blockchain industry, we aim to contribute to the Japanese economy by becoming a bridge from Japan to the world and being a part of the growth engine that supports fintech innovation.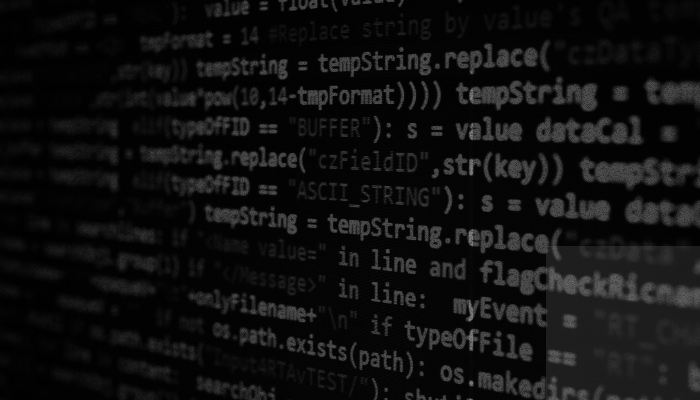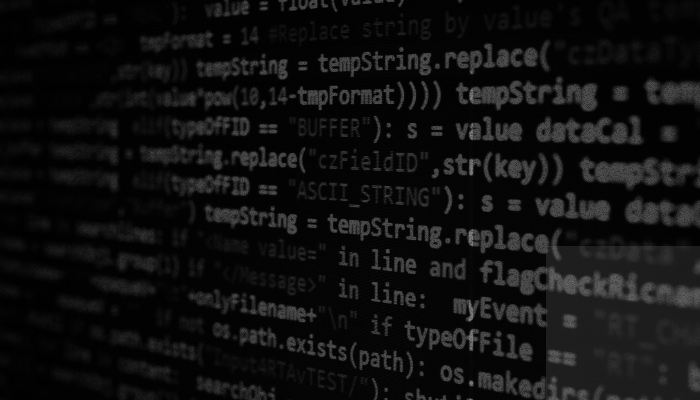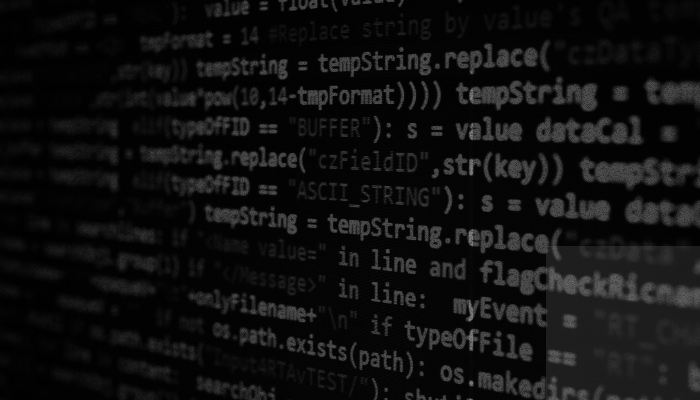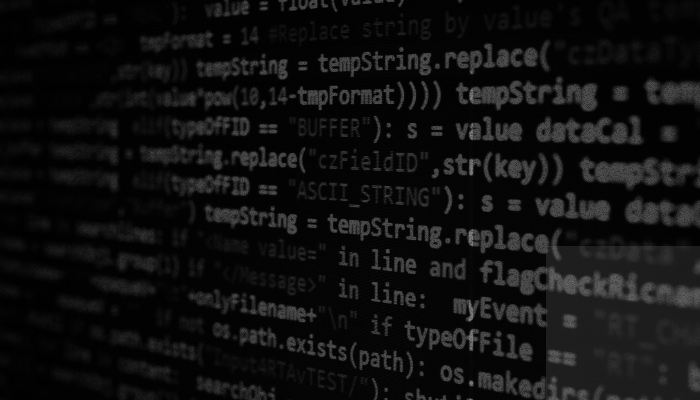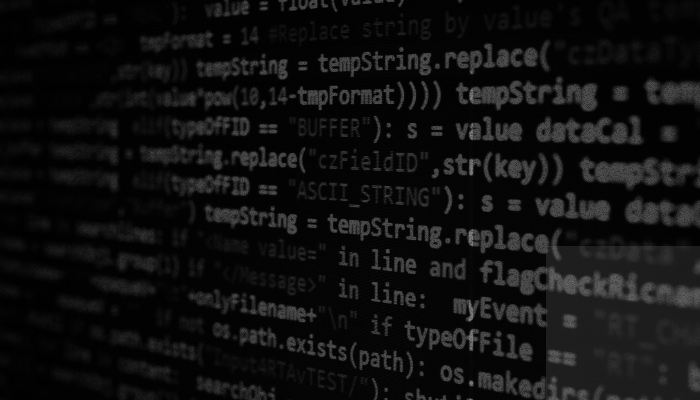 Since new entrants are using new digital technologies to develop unprecedented business models, therefore the so called "game change" is taking place. Our Company develops software utilizing blockchain and AI technology, architecture and network design, environment construction, EAI, value chain etc., and also creates new business models. We provide the digital transformation needed to implement our client's innovative ideas and we comprehensively support the challenge of creating innovation from the perspective of scalability and sustainability.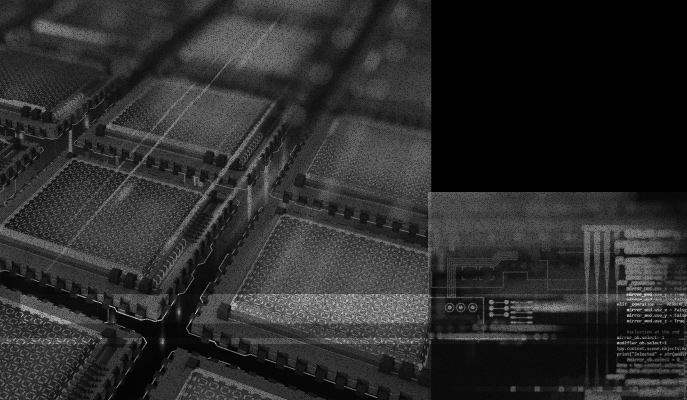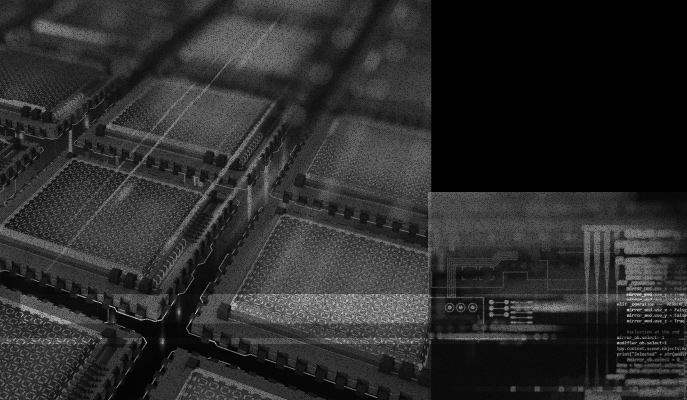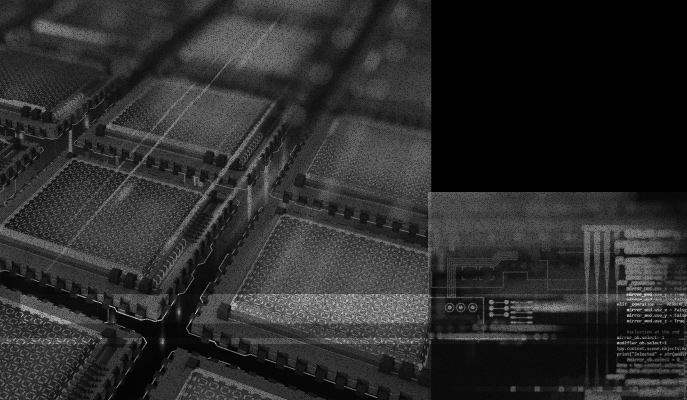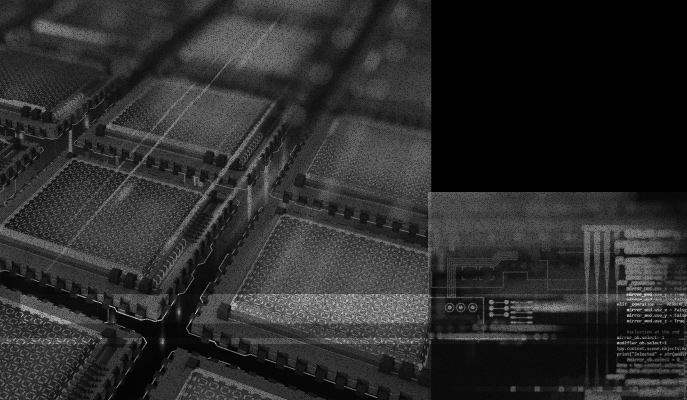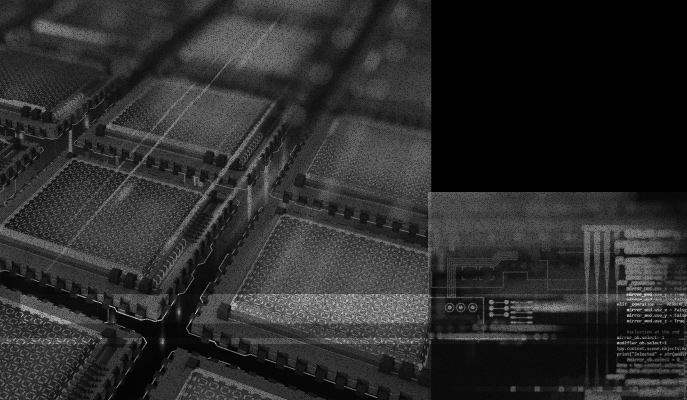 We work with financiers, law firms, technology providers and other professionals, thus our business model can increase the mobility of technologies and realize ideas through different frameworks, and it can enhance the services created within the organization. It is also an open innovation model that extends outside the organization. We develop various projects by sharing knowledge and resources in each specialized field with partners on a project basis. We realize a fast business development capability and a sustainable driving force in service innovation by building an open innovation model together with shared economy.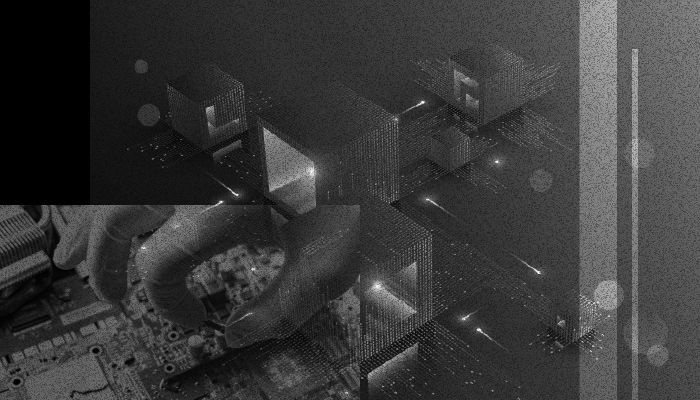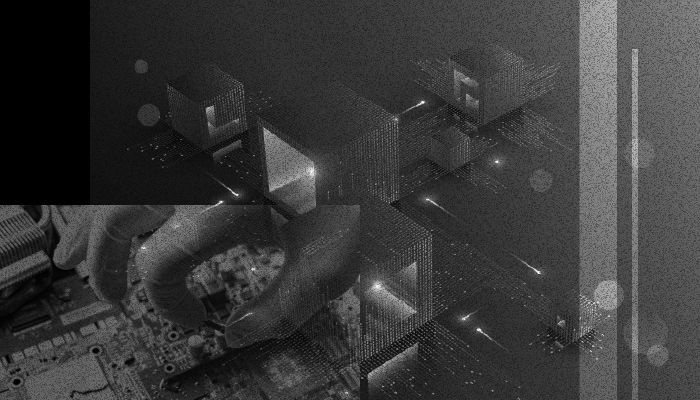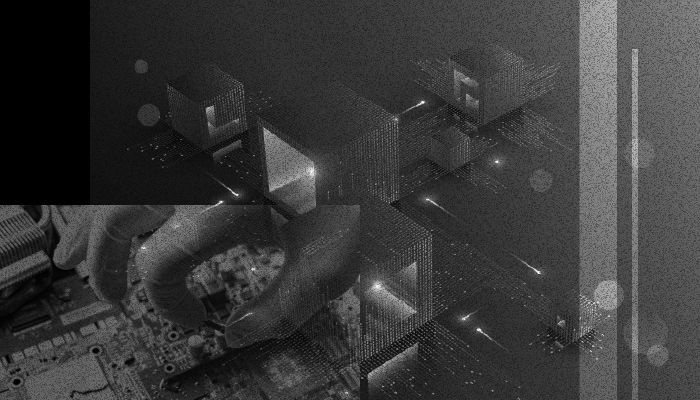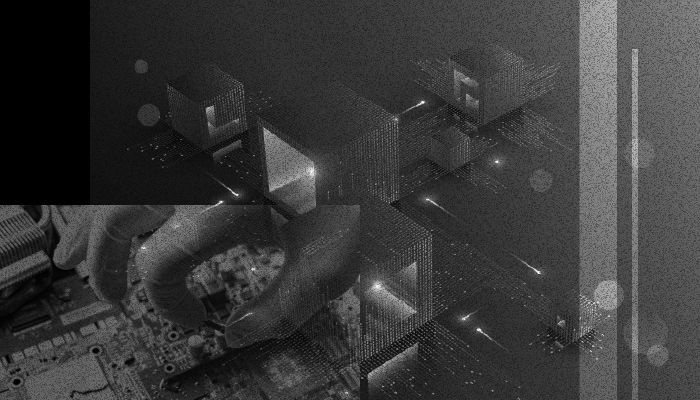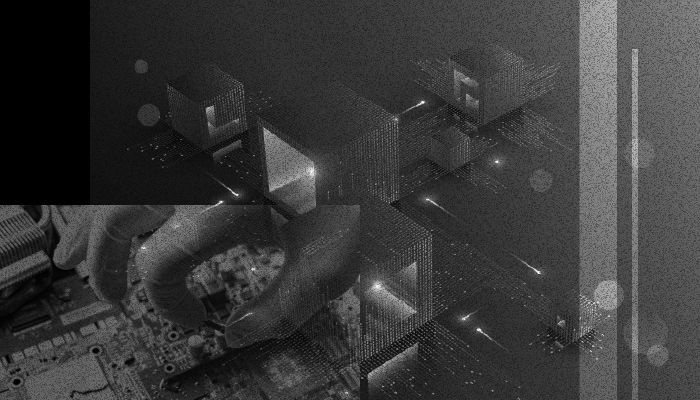 MEDIA PUBLICATIONS
PRESS RELEASE

5

MEDIA LISTINGS

223